PARTICIPATE! JOINT CONTRIBUTION TO SUSTAINABILITY
A careful use of resources to protect the environment is important to us. You can support us in this: as part of the myclimate "Cause We Care" initiative, we give you the opportunity to make an effective contribution to climate protection and sustainability with a voluntary contribution in cooperation with us.
With CHF 3.00 per overnight stay you support our sustainability measures and compensate the CO2 emissions of your stay. In return, we promise to double the contribution and invest in local sustainability measures on site or in the company.
Together we take care of the environment so that you and future generations can enjoy our nature again and again.
We implement this commitment in cooperation with the Swiss foundation myclimate within the "Cause We Care" programme.
Here's how it works:
YOU stay overnight with us and voluntarily make a small contribution to sustainability and climate protection.
WE double this and place your and our amount in the hotel's own myclimate "Cause We Care" sustainability fund.
The fund is used to finance local sustainability and carbon offset measures (e.g. we invest in renewable energies) and to offset the CO2 emissions of your stay with a carbon offset project from myclimate.
TOGETHER we achieve a double effect. For our nature, the environment and the climate. Thank you very much!
In the climate protection project we support in Nepal, in a disadvantaged part of the world, small biogas plants are being built for 9,000 families who have been cooking with open fires in their homes up to now and who have suffered damage to their health and their environment (deforestation). These work according to the same principle as our biogas plant, only simpler and smaller. The biogas is not used here for energy production but for cooking, respectively for the firing for cooking. In this way the health of the families is protected, the awareness of controlled and systematized disposal is trained and the soil and forests are protected.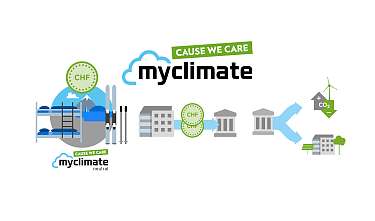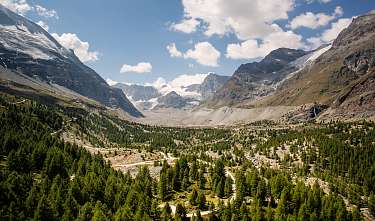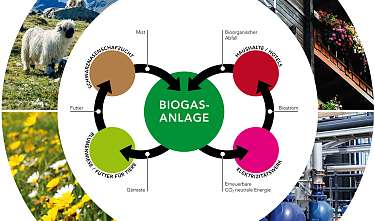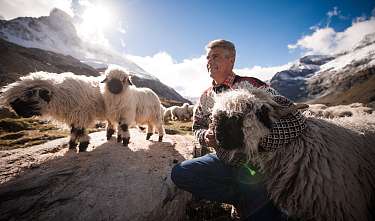 Biogas plants benefit Nepalese families
In the rural areas of Nepal, women cook for their families mostly with wood. This has negative effects on the health of the women as well as on the climate. To counteract this problem, this project develops and sells small biogas plants for private households. In this way, the population is supplied with clean energy and tree populations are preserved.