Give
you

time on the Matterhorn
Christmas, birthdays or just to say thanks – gift moments for the heart, body, and soul. What could be better than time for yourself and your very favourite person?
Tradition Julen Hotel Vouchers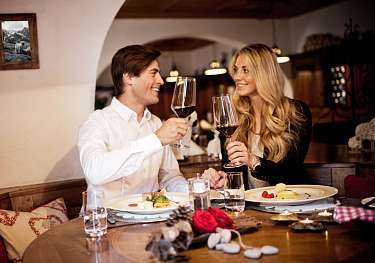 A gift of togetherness is priceless – a voucher for time in the traditional and charming atmosphere of the Tradition Julen Hotel is exactly that.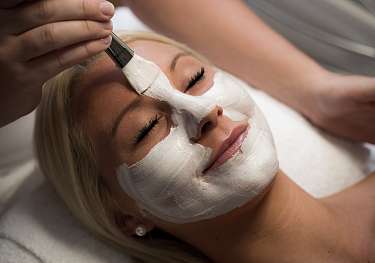 Full pamper program for body, soul and palate – a voucher full of deliciousness and pleasure promises pure joy at Hotel Alpenhof.
A voucher for "Feel-Free" days and nights at Hotel Daniela is true rejuvenation. Charming and delightfully easy-going.